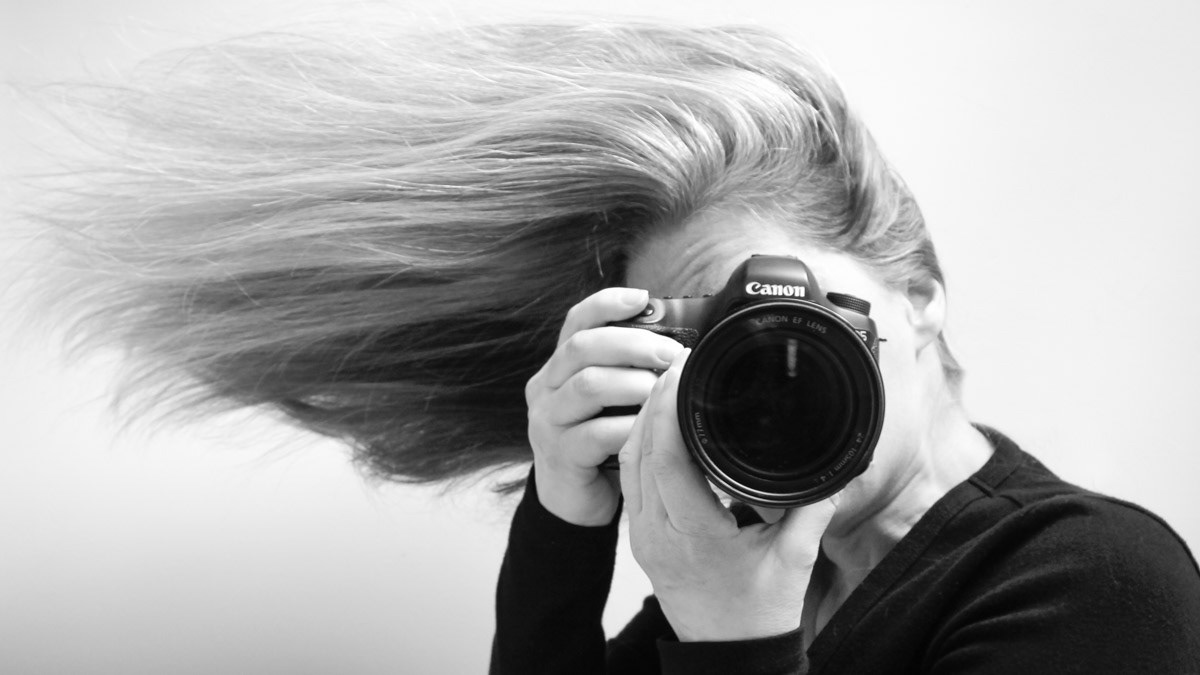 Eyebrows were raised when I said my last name was Italian: fair skinned, blue-eyed and blonde, I clearly did not look Italian.  "You must be from the north", they would say.   I would nod because, in fact, my stepfather's family was Trevisano.
I'm the seventh generation in a family that immigrated to Quebec from England but was raised in a first generation Italian family.  The question for me is not simply "who am I?" but "why am I?"  What formed my character – my biology or my culture?  Was I Italian?  The food I ate and the voices raised around the kitchen table certainly were.  Did gnocchi, risotto and brodo di carne feed my body and my soul?
The food we eat, the traditions we hold, the events we celebrate are an essential part of who we become. In Italy, my aunt fondly recalls two extended families eating at two long communal tables.  That experience is very different from eating alone in front of the television.  (Not judging – I've had my share of eating both ways!)  It's these daily rituals that form our memories and our values.
We are who we are because of (and sometimes in spite of) all our yesterdays.  Our being is expressed in the things we surround ourselves with.  What do we use?  What do we cherish? Objects, like people, have histories -- stories told by the wear, the tarnish, the nicks and chips.
You could say that my images are visual notes, part of a life-long conversation with my self.  They celebrate people and things: imperfect, impermanent and incomplete because, for me, that is the story.  My documentary work focuses on community and culture celebrating both our commonalities and our diversity.  My more personal work looks at objects as a reflection of our individual histories.
  *****
Tracey Suba is a Canadian photographer based in Toronto, Canada.  She studied at the the University of Toronto, receiving a B.A. in English literature in 1991.  Her love of narrative, story and the poetic are evident in the reportage style of her photographs.  She has been actively documenting community and culture in her city since 2012.  
Upcoming Group Exhibit Sept 2021, Treviso Photographic Festival, Treviso, Italy
2020 Nominee for the Patti Fogarty Award, Women Street Photographers
2020 Women Street Photographers, Group Exhibition, El Barrio's Artspace, New York City
2020  Winner of the William J Dowkes Award for People, Hart House, University of Toronto, 98th Annual Exhibition
2020 Nominee in Children of the World category at the 15th Annual Black & White Spider Awards
2020 Davenport Collective, Toronto, Group Exhibition, Scotiabank CONTACT Photography Festival
2020 Women Street Photographers, Group Exhibition, State Historical Museum, Chleyabinsk, Russia 
2018 Sunderland Hall Gallery, First Unitarian Church, Toronto, Group Exhibition
2016 The Teddington, Toronto, Group Exhibition
2015 Spazio dell'Arte Gallery, Toronto, Group Exhibition
2015 Paul Hahn & Co, Toronto, Group Exhibition
2014 Spazio dell'Arte Gallery, Toronto, Group Exhibition
Digital Camera Magazine U.K., Stay At Home (COVID), January 2021, issue 237
PhotoLife Magazine's Showtime, June/July 2020 issue vol. 45 #4
"Window Dressing" was featured on Flickr's landing page for Women's History Month, March 2019
PhotoLife Magazine's Showtime, December/January 2017 issue vol. 42 #1, First Place
Online publications include BlogTO, MasseyHall.com and roveme.com
"Keys" appeared in Dolce & Gabbana's Fall catalogues in 2015.
For licensing inquiries or print sales please contact me directly.
Please do not borrow or copy images from this website. All images ©TraceySuba